Sale!
Keesha's South African Adventure
After learning about South Africa in school, the inquisitive and lighthearted Keesha dreams of one day going to see it for herself. She gets the surprise of a lifetime when her two moms decide to take her there for her birthday! On the family's seven-day trip to the diverse country, they make new friends, try new foods, and learn all about South African culture. Breathtaking landscapes, beautiful beaches, ancient caves, colorful markets and an amazing safari are just some of the fantastic experiences they enjoy during their week abroad!
Keesha's South African Adventure showcases a proud, modern family on an incredible vacation. The story is sure to open the minds and imaginations of readers to new people, places and things. The spirit of South Africa truly springs to life in this vibrant tale, and kids, parents and educators alike will enjoy the exciting journey.
Additional product details:
Age Range: 5 – 8 years
Grade Level: 1 – 4
Hardcover
Publisher: My Family! (September 18, 2016) My Family! is an imprint of Dodi Press
Language: English
ISBN-10: 0985106751
ISBN-13: 978-0985106751
Product Dimensions: 8 x 0.2 x 10 inches
Shipping Weight: 12.2 ounces
About The Author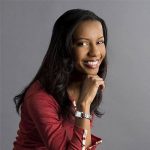 Cheril N. Clarke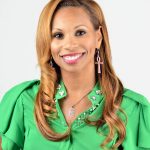 Monica Bey-Clarke
A serial entrepreneur, Monica Bey-Clarke is an author and co-founder of My Family!